Case Study: The Silk Initiative
The Silk Initiative (TSI) is one of the world's few Asia-based brand consultancies sitting at the intersection of insight, strategy, innovation, and design. From their base in Shanghai, they help clients around the globe make smarter brand and product decisions. ​
TSI collaborated with Brilliance to build an intuitive and incredibly powerful food innovation research dashboard.

The Silk Initiative's clients benefit from TSI's unique position inside multiple Asian markets.  TSI has a vast network of consumers they tap for innovation research and discovery.  The team at TSI leverages their knowledge of the Asian market, while processing feedback from thousands of consumers about their likes, dislikes and desires for food and beverage innovation.  Their customers have access to powerful insights about trends, category interactions and future targets in a wide range of food and beverage segments.  For Brand Managers, this interface and expertise from the TSI team is invaluable.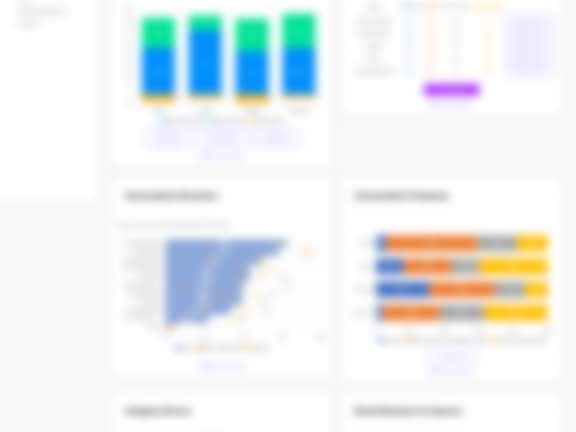 We worked alongside the TSI team to learn their data collection sources, scope and methods of parsing and analyzing the results.  Using a series of proprietary technologies, we built an online "Navigator" of food and beverage innovation research results.  These reports are instantly available to Brands who are TSI customers.
Let's chat about your project
6118 SE Belmont St Ste 404
Portland, OR 97215