Brilliance
A small team with a lot of experience. At Brilliance, we bring decades of technical expertise to every project. We work with your company to solve your communication and technology problems with clean, elegant and powerful solutions.
Craft CMS Development
We're proud to to be an official Craft Partner. That means Brilliance can offer a higher level of expertise and service for every size of Craft CMS build.
Decentralized Application Development
Decentralized applications break the limitations of typical apps that run their backend on centralized servers. To ensure utmost data and workflow security, DApps build upon a distributed blockchain environment. Adapted to open-source engineering communities, DApps have evolved into a big thing in the cross-market business arena.
High-Powered Dashboards
It is important to have the right information at the right time, in a format that makes sense. We help companies with powerful data dashboards, giving them the information needed to make the best decisions.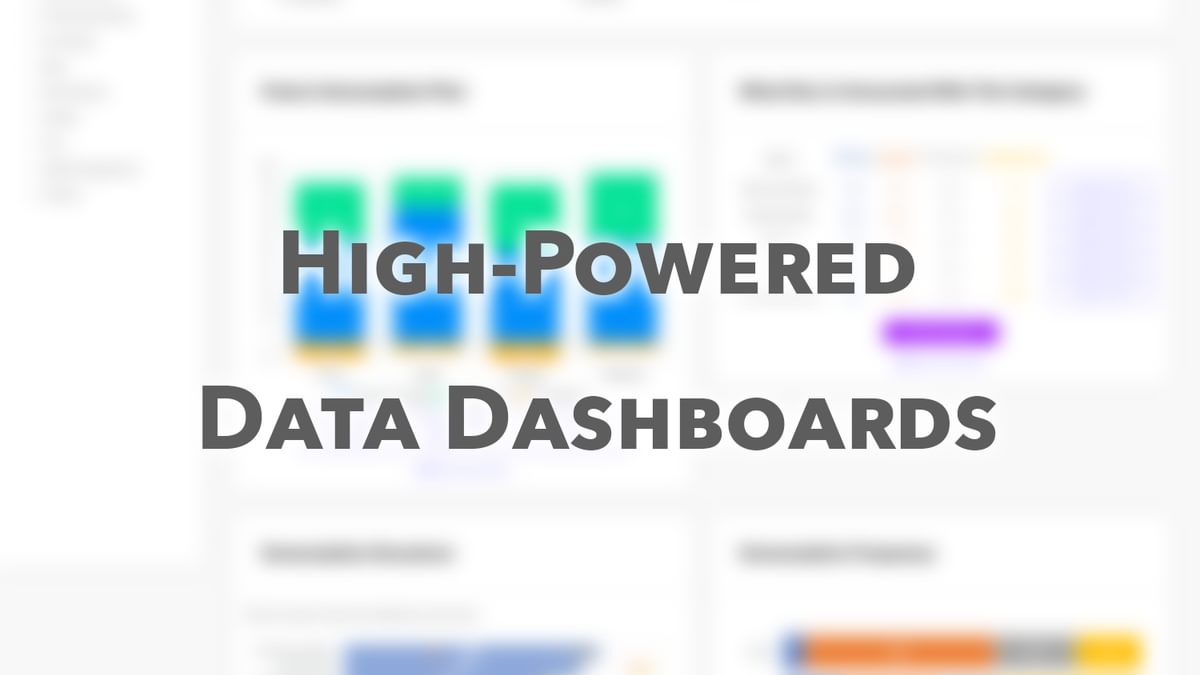 Let's chat about your project
6118 SE Belmont St Ste 404
Portland, OR 97215