Portland Website Design and Development
Expert Portland website designers and developers crafting successful online experiences.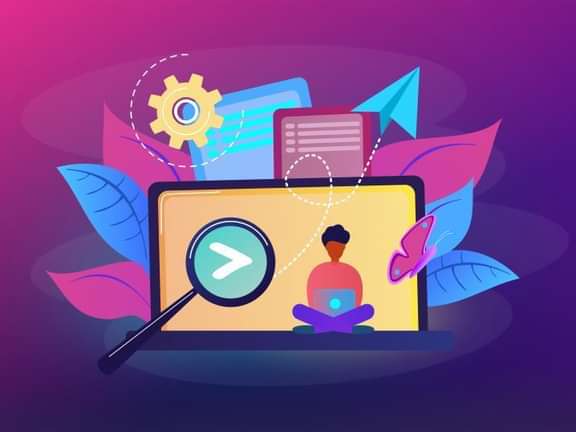 We are the premiere Web Design and Development Agency in Portland, Oregon
BrillianceNW is a web design and development company that stands out from the competition. Our team is dedicated to delivering the best possible results for our clients, and we do this by focusing on the following key areas:
We create clear and modern websites that are visually appealing and up-to-date with the latest design trends.
Our websites are responsive and mobile-friendly, ensuring that they are easy to navigate and use on small screens.
We understand the importance of fast loading times and work to ensure that our clients' websites load quickly and efficiently.
Our team is skilled in search engine optimization (SEO), helping our clients' websites rank well in search engine results and attract more organic traffic.
User experience (UX) design is a top priority for us, and we work to create positive and intuitive experiences for visitors to our clients' websites.
We offer custom web development services, allowing us to create unique web-based applications and integrations as needed.
We're in it for the long haul
Our team provides ongoing maintenance and support for our clients' websites, ensuring that any issues are addressed and the website stays up-to-date.
Check out our past success
Our portfolio is filled with examples of successful websites we have created for our clients, showcasing our expertise and capabilities.
With BrillianceNW, you can trust that your web design and development needs are in the hands of a team that is dedicated to delivering exceptional results reach out today to get started!
Let's chat about your project
6118 SE Belmont St Ste 404
Portland, OR 97215