Big thinkers, bright minds.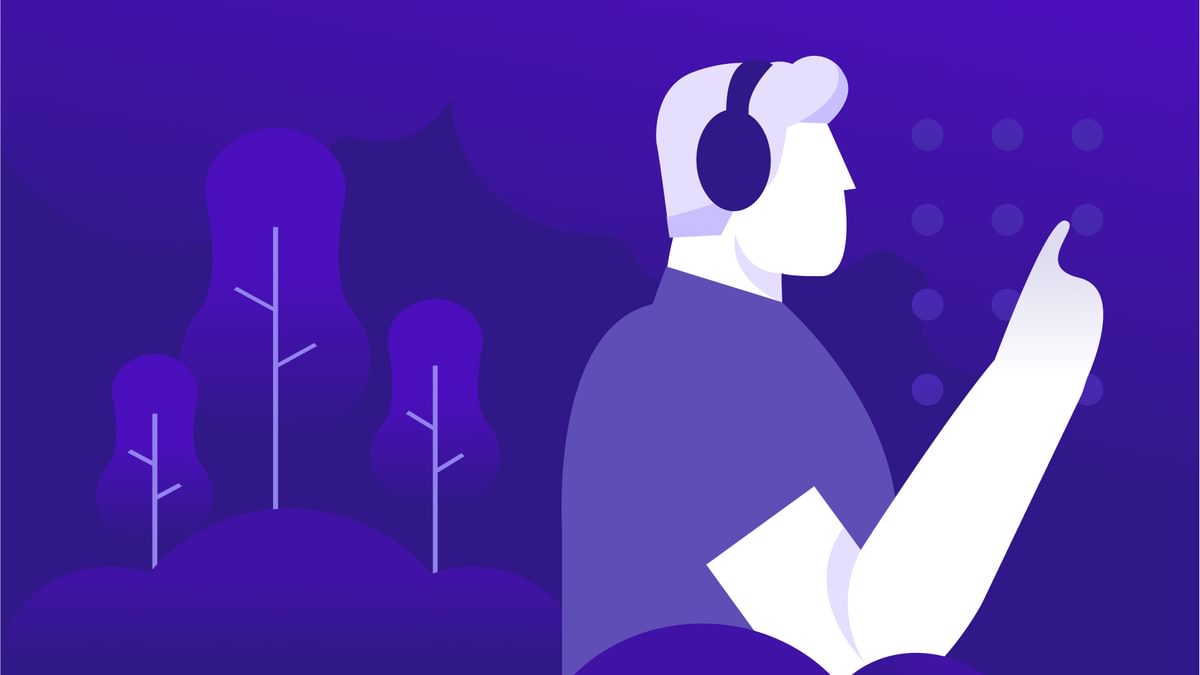 We believe that the right environment is everything. We strive to create an atmosphere of collaboration, creativity, and excellence where everyone is doing their best work. Our passion drives us to be innovative and our love of technology steers us to be curious and thoughtful with our approach.
Here at Brilliance, we believe the future is bright! We are highly innovative, and enjoy engineering new and meaningful solutions that make the world better. We have empathy for our Customers and understand their needs. We care for our Employees and provide a positive work environment with challenging, impactful projects. We support our Community by investing our time and resources.
Leadership is the capacity to translate vision into reality.
Meet the team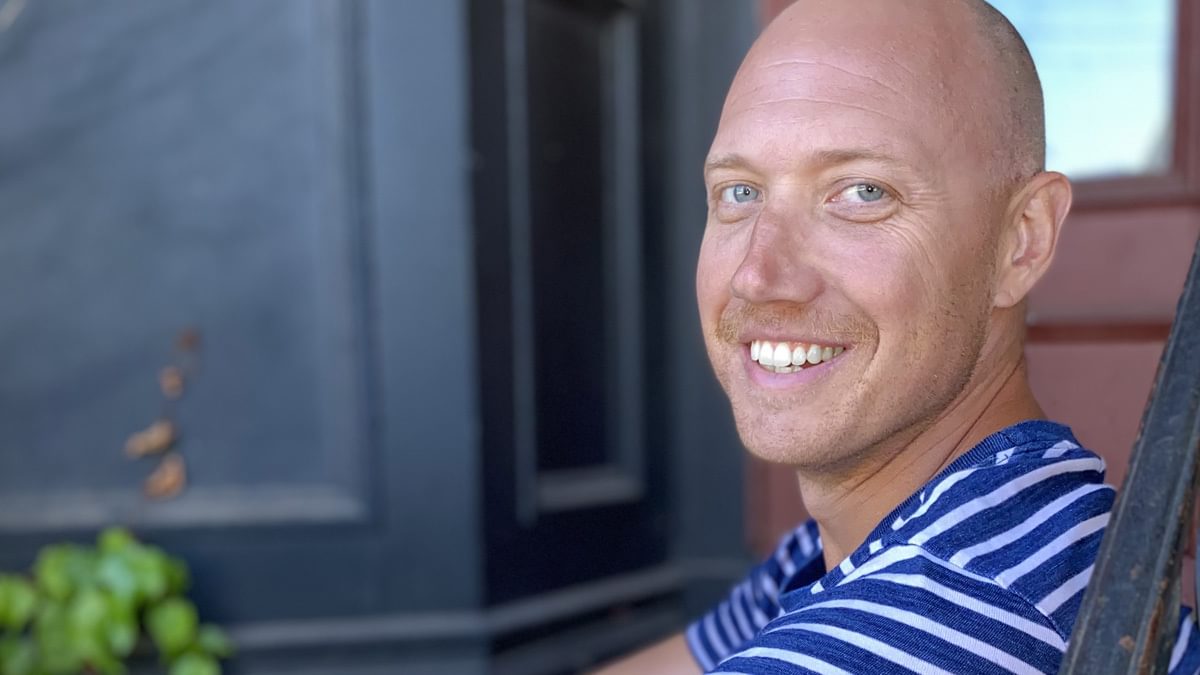 Co-founder
Brett Moore
Brett, a seasoned web developer with a decade of expertise, is not only an adept coder but also the proud co-owner of Brilliance. Dedicated to crafting digital experiences that captivate and connect, he's passionate about helping his clients achieve their online visions. Outside of the digital realm, Brett cherishes moments spent with his daughter, Emma. An enthusiast of the great outdoors, he finds joy in cycling, honing his golf skills, and embarking on camping adventures beneath the stars.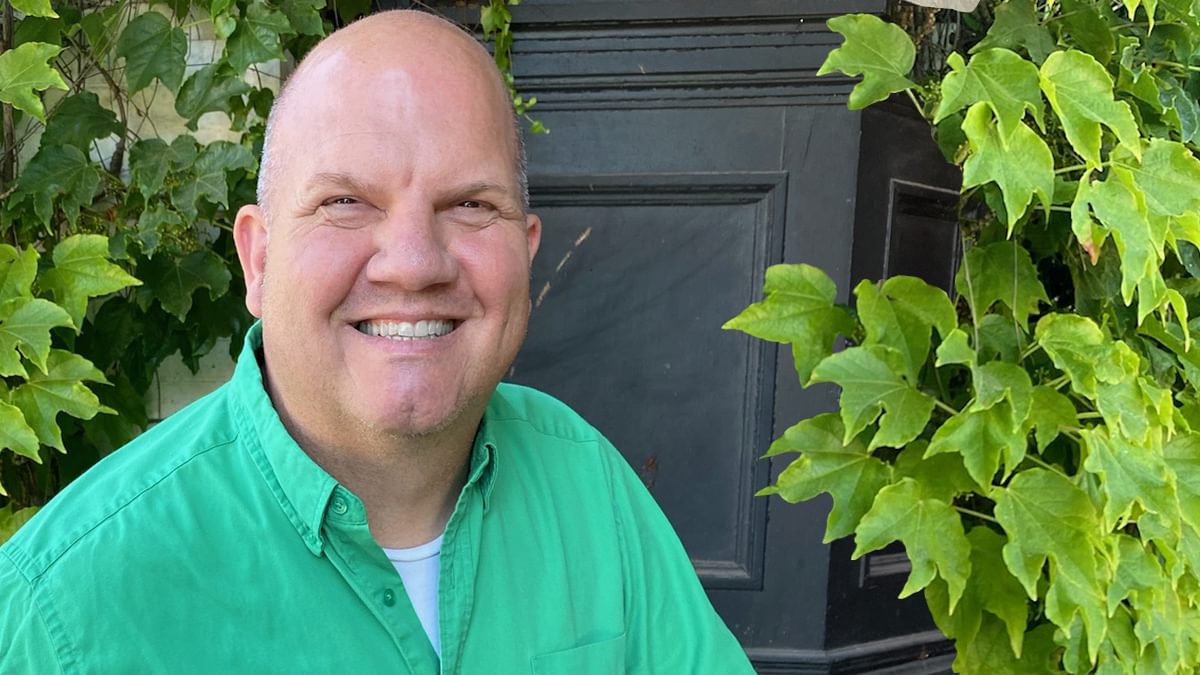 Co-Founder
Mark Middleton
With two decades in the Web Development and Communications industry, I have been involved in projects of all types and sizes from custom enterprise projects for Nike to the small mom-and-pop shop's brochure website. I have a keen ability to quickly dissect, comprehend and translate complex technical systems into understandable language.
---
Let's chat about your project
6118 SE Belmont St Ste 404
Portland, OR 97215