Big thinkers, bright minds.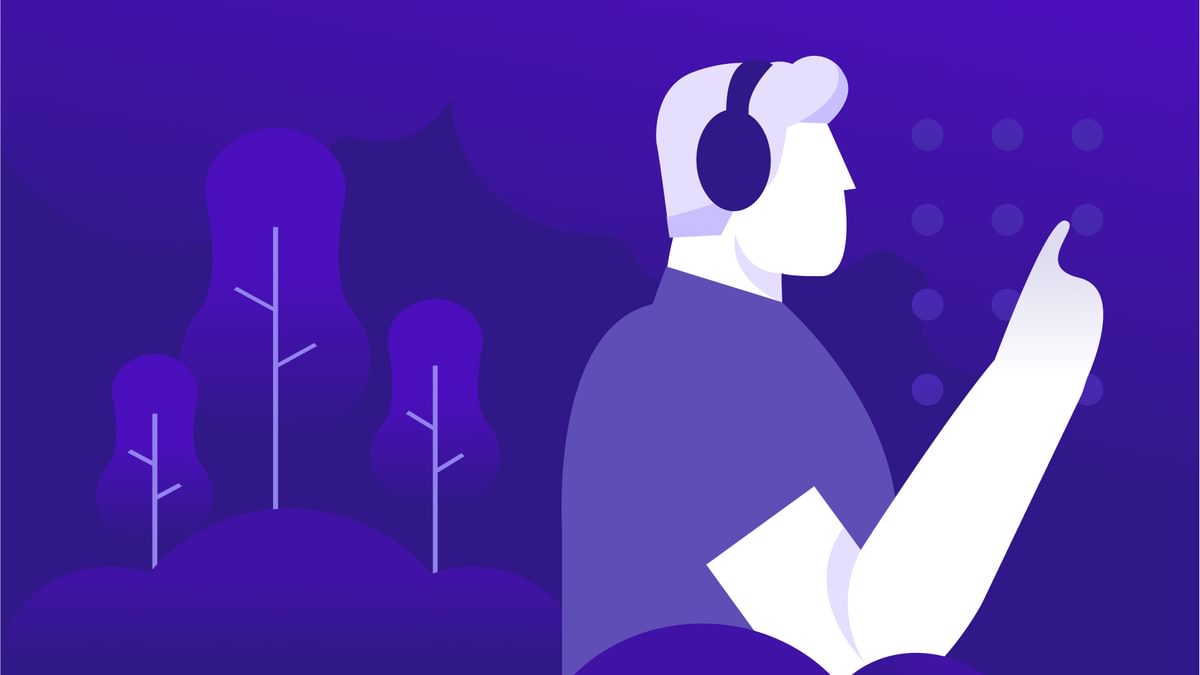 We believe that the right environment is everything. We strive to create an atmosphere of collaboration, creativity, and excellence where everyone is doing their best work. Our passion drives us to be innovative and our love of technology steers us to be curious and thoughtful with our approach.
Here at Brilliance, we believe the future is bright! We are highly innovative, and enjoy engineering new and meaningful solutions that make the world better. We have empathy for our Customers and understand their needs. We care for our Employees and provide a positive work environment with challenging, impactful projects. We support our Community by investing our time and resources.
Craft CMS Development
We're proud to to be an official Craft Partner. That means Brilliance can offer a higher level of expertise and service for every size of Craft CMS build.
Decentralized Application Development
Decentralized applications break the limitations of typical apps that run their backend on centralized servers. To ensure utmost data and workflow security, DApps build upon a distributed blockchain environment. Adapted to open-source engineering communities, DApps have evolved into a big thing in the cross-market business arena.
High-Powered Dashboards
It is important to have the right information at the right time, in a format that makes sense. We help companies with powerful data dashboards, giving them the information needed to make the best decisions.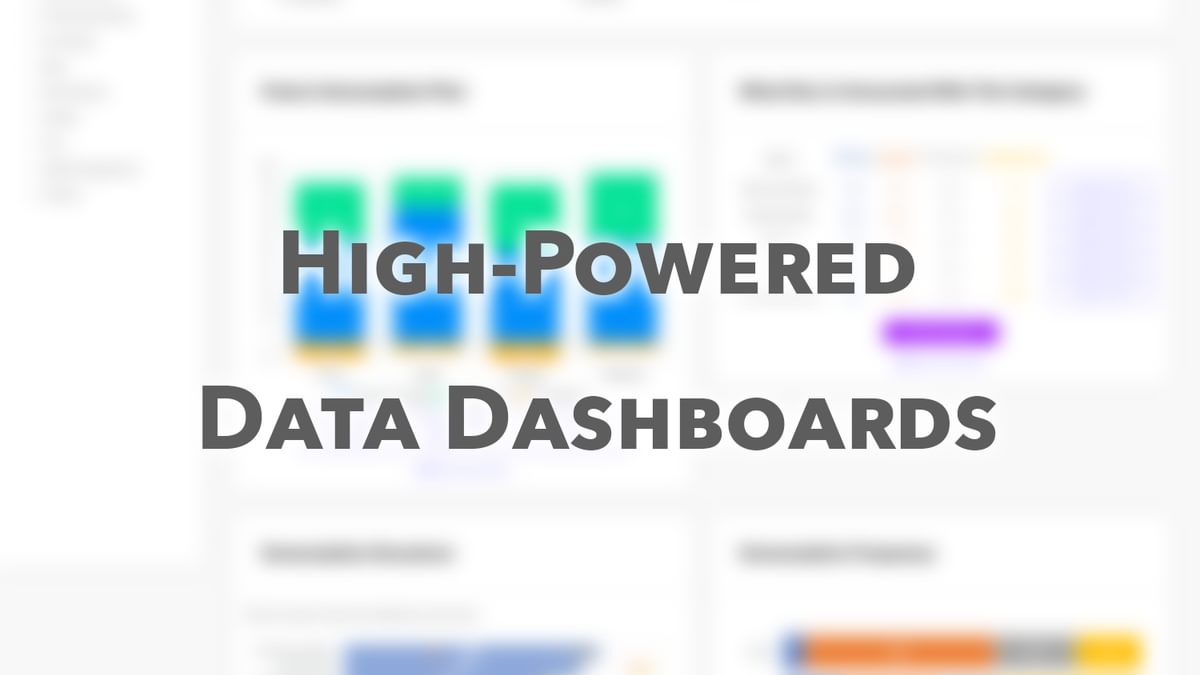 Leadership is the capacity to translate vision into reality.
Meet the team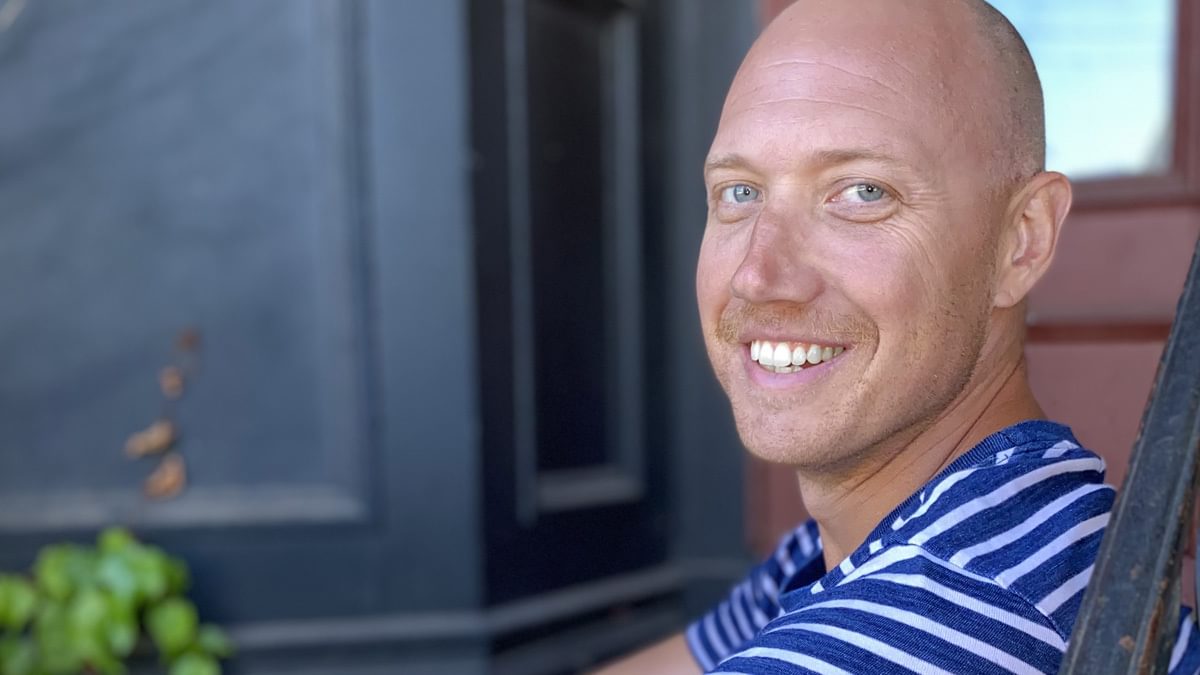 Co-founder
Brett Moore
Brett has been working as a backend developer for nearly a decade. When he isn't working, you can find him at home with his daughter Emma, on a golf course, hitting the slopes of Mt Hood, riding his bicycle through town or visiting some new and exciting restaurant.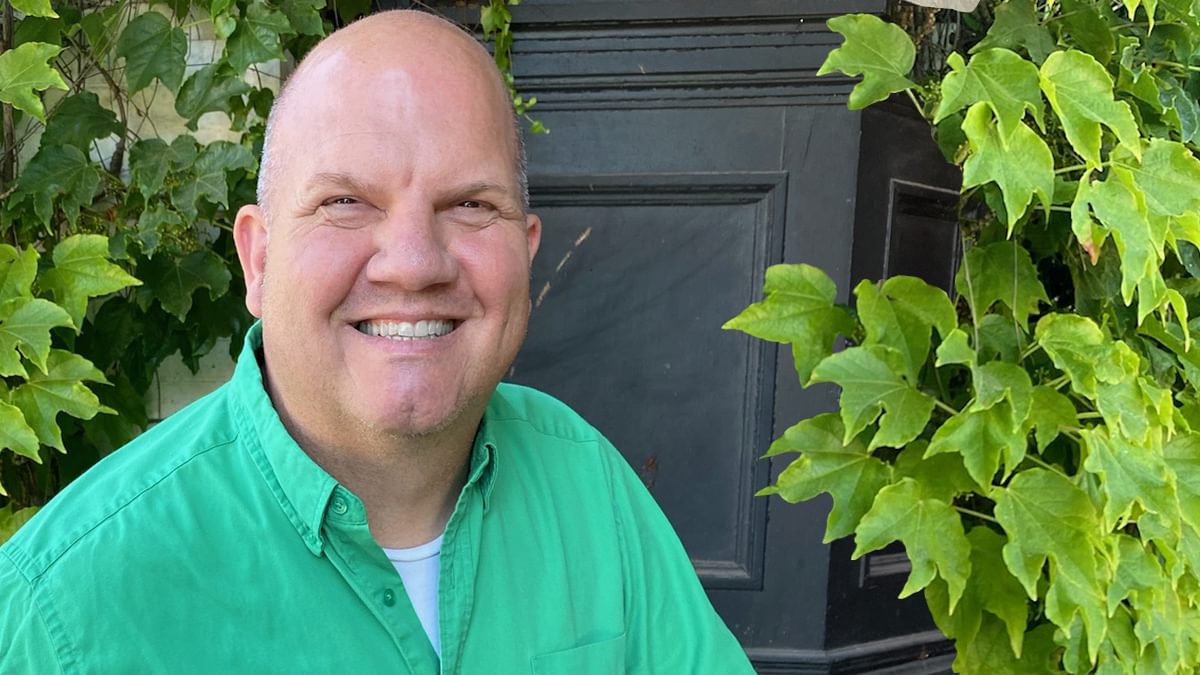 Co-Founder
Mark Middleton
With two decades in the Web Development and Communications industry, I have been involved in projects of all types and sizes from custom enterprise projects for Nike to the small mom-and-pop shop's brochure website. I have a keen ability to quickly dissect, comprehend and translate complex technical systems into understandable language.
---
Let's chat about your project
6118 SE Belmont St Ste 404
Portland, OR 97215