We are the premiere Craft CMS agency in the Pacific Northwest.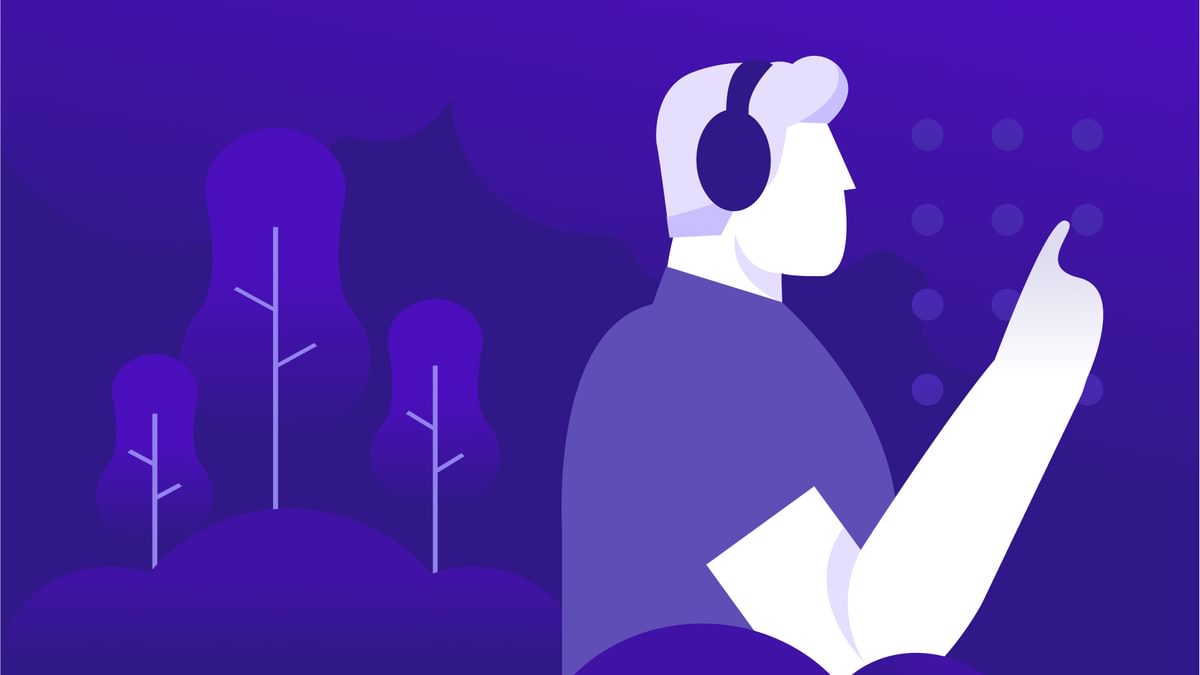 We have built and managed over 100 Craft CMS and Craft Commerce websites since our inception and understand the opportunities that the platform presents. Using Craft CMS we can build flexible, robust websites around the needs of your business.
Elegant Solutions To Your Complex Problems
Where you have a unique requirement that isn't supported by Craft CMS we can develop bespoke modules, plugins or integrations. We can integrate your Craft install with any system even if the documentation is in mandarin (true story).
Performance and Optimization
It is vital that your site ranks and converts as well as possible. Our page speed, conversion optimization and analytics services help maximize your investment in your website and paid marketing.
Ongoing Maintenance and Support
You need a development partner that you can contact quickly when something goes wrong or when you need a change in a hurry. Our team is structured to able to support you when you need it most. Ask us about our hosting partnership!
Let's chat about your project
6118 SE Belmont St Ste 404
Portland, OR 97215