The Best Alternative to WordPress
WordPress has its place, but for larger, more complex projects it should be avoided. We will show how Craft CMS is an overall better solution for your website needs.
What is WordPress good for?
"I need a very simple blog in a hurry"
WordPress shines when the request is simple... "I need a super simple website based on this template I purchased for $19 - can you do that today?!  The website is only going to be live for 3 months". This is a perfect example of what WordPress is good for. Install WordPress, install a theme, do a little config, and you're live!  I still use WordPress today for projects like this, when there are no technical hurdles to overcome, you just need a place to put some content with no special features. If the project is isolated (not connected to other systems), you are not selling e-commerce items, and you have a template that you'll tolerate - then WordPress is a good choice.
What's wrong with WordPress?
Outdated Architecture
The foundations of WordPress are more than 10 years old, and have been patched, sanded, boarded-over, bandaged, and repainted to keep it alive.
Plugin Conflicts
WordPress has a huge community of developers, and a long history of versions.  Many WordPress plugins have come and gone, or have come and been abandoned.  WordPress can suffer from the wide range of solutions built for different versions, many times without fully vetting the plugin against other commonly used plugins in the system.
You may have an SEO plugin that works fine by itself, but once your image optimization plugin is added to the system you find they conflict and you have to figure out a workaround or get rid of one of the plugins altogether.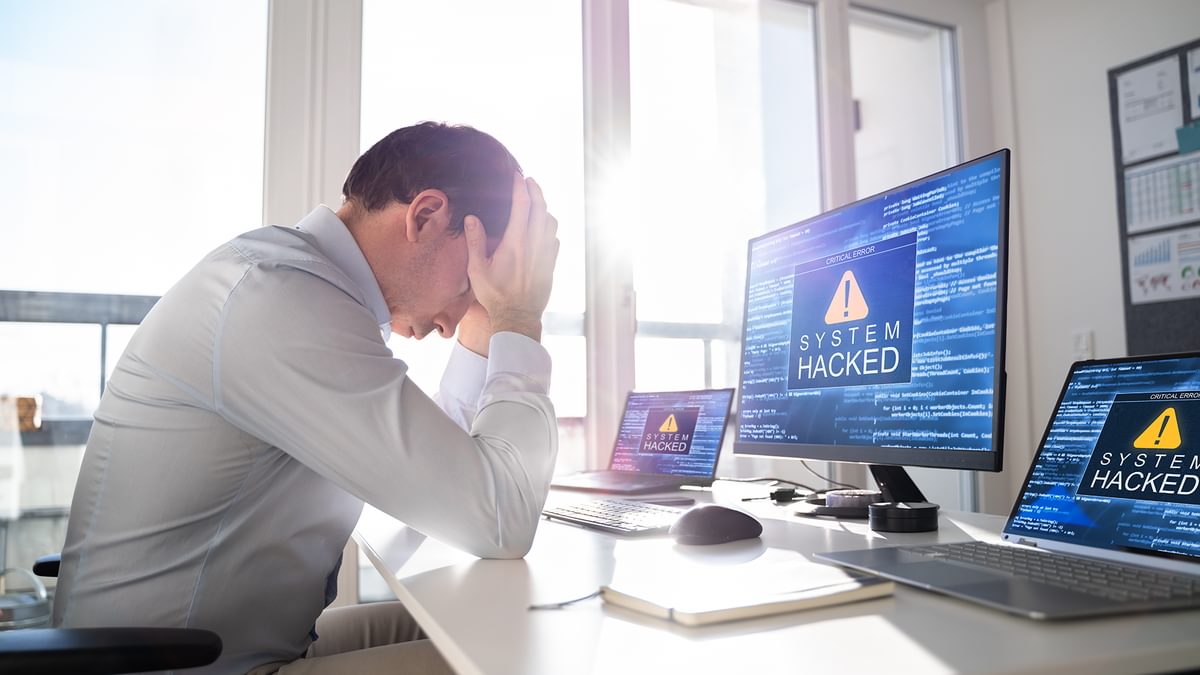 Security Vulnerabilities
It's critical to keep any software system up to date, especially WordPress. With the staggering popularity of WordPress and the large community of developers of all skill levels, it is no surprise that WordPress has experienced a litany of hacking incidents since its inception. There are more than 30,000 plugins and 2,000 regularly distributed themes available - this makes managing threats nearly impossible.
High Total Cost of Ownership
Although the price of WordPress core is free, and plugins generally are fairly affordable, the ongoing amount of maintenance and development to keep a WordPress site updated and operating is significant.
Craft CMS is a website building system and content manager that is particularly well suited for rapid development of website systems.

Craft gives your team the ability to create an experience specific to your project, without making any assumptions about your content. Your team can update your content easily and effectively with Craft's built-in management features.  For product sales, you can create and manage an e‑commerce experience unique to your businesses-specific needs.
What are the benefits of Craft CMS over WordPress?
We like Craft CMS for a lot of reasons. It is the overall best solution for our customer's needs. Some of the key benefits include:
Advanced architecture built for customizations
Variety of advanced features out of the box
Craft CMS is built on a modern framework that is actively developed
Relatively low total cost of ownership
Contact us to chat about your needs, we'd love to give you a demo of Craft CMS and see if it's the best solution for your business.
Let's chat about your project
6118 SE Belmont St Ste 404
Portland, OR 97215